---
Latest NY Times Obituaries
Mon, 17 May 2021 23:32:07 +0000

He came into office as the answer to the scandal-plagued Edwin Edwards administration but was nevertheless ousted by Mr. Edwards four years later.
Mon, 17 May 2021 21:00:46 +0000

His buildings include China's tallest skyscraper, in Shanghai, and the terminals at San Francisco International Airport.
Mon, 17 May 2021 08:39:59 +0000

As the founding editor of the Canadian Oxford Dictionary, she turned to "trashy novels" and parliamentary debates to find Canada's version of the language.
---
Latest LA Times Obituaries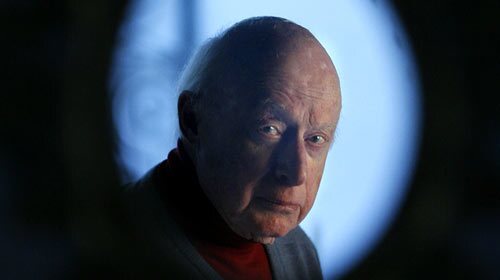 Tue, 11 May 2021 18:36:30 -0400

Mon, 10 May 2021 18:10:11 -0400

Sat, 8 May 2021 19:57:11 -0400

---
About Obit Index
ObitIndex.com searches the obituary pages of more than 3000 US newspapers, allowing you to easily find the obits you are looking for. Fast, easy and free to use.
© 2020 ObitIndex.com. · Privacy ·