---
Latest NY Times Obituaries
Fri, 28 Jan 2022 22:41:53 +0000

In the mid-70s, thanks to two beloved B movies, she had a moment in the spotlight and enjoyed celebrity status in the Black press.
Fri, 28 Jan 2022 23:30:38 +0000

In a city defined by honky-tonks and string ties, she had a 60-year career as a jazz pianist and a mainstay of the local scene.
Fri, 28 Jan 2022 21:05:44 +0000

He wrote science fiction, mystery, fantasy and romance novels, collaborated with William Shatner on the "TekWar" books and turned Groucho Marx into a private eye.
---
Latest LA Times Obituaries
Fri, 28 Jan 2022 02:42:45 GMT

Thu, 27 Jan 2022 01:36:04 GMT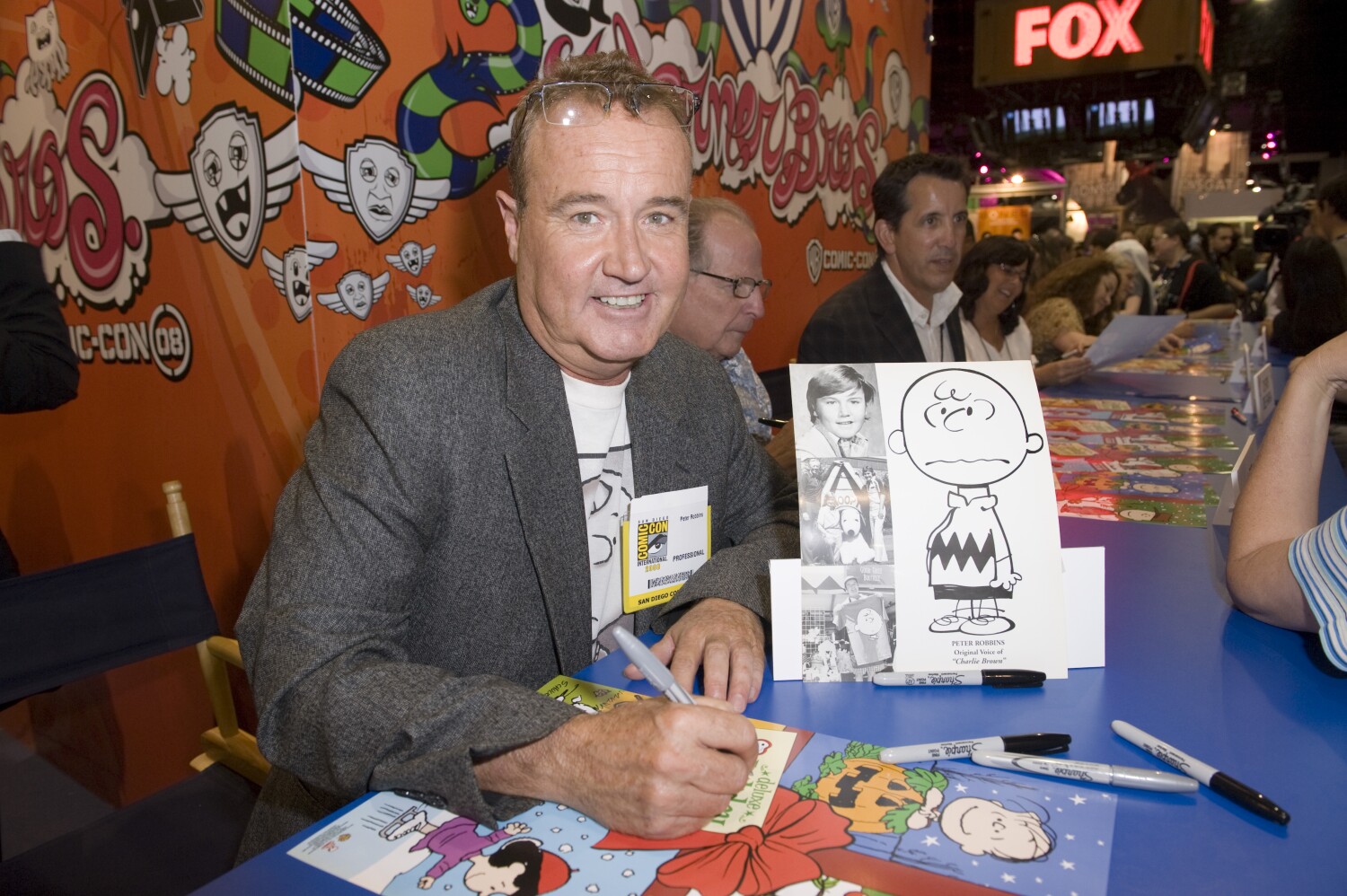 Wed, 26 Jan 2022 19:21:49 GMT

---
About Obit Index
ObitIndex.com searches the obituary pages of more than 3000 US newspapers, allowing you to easily find the obits you are looking for. Fast, easy and free to use.
© 2020 ObitIndex.com. · Privacy ·