---
Latest NY Times Obituaries
Wed, 27 Oct 2021 17:54:12 +0000

In charge of the plant in Ukraine, he was held responsible for the world's worst nuclear-power disaster and imprisoned.
Tue, 26 Oct 2021 20:35:47 +0000

"A Day in the Bleachers" recalled what he saw, heard and felt at the Polo Grounds during a 1954 World Series game in which Willie Mays made "the Catch."
Tue, 26 Oct 2021 23:27:25 +0000

He played a role in a bloody crackdown on pro-democracy protesters in 1980, then oversaw his country's winning 1988 Olympics bid. He was later mired in legal trouble.
---
Latest LA Times Obituaries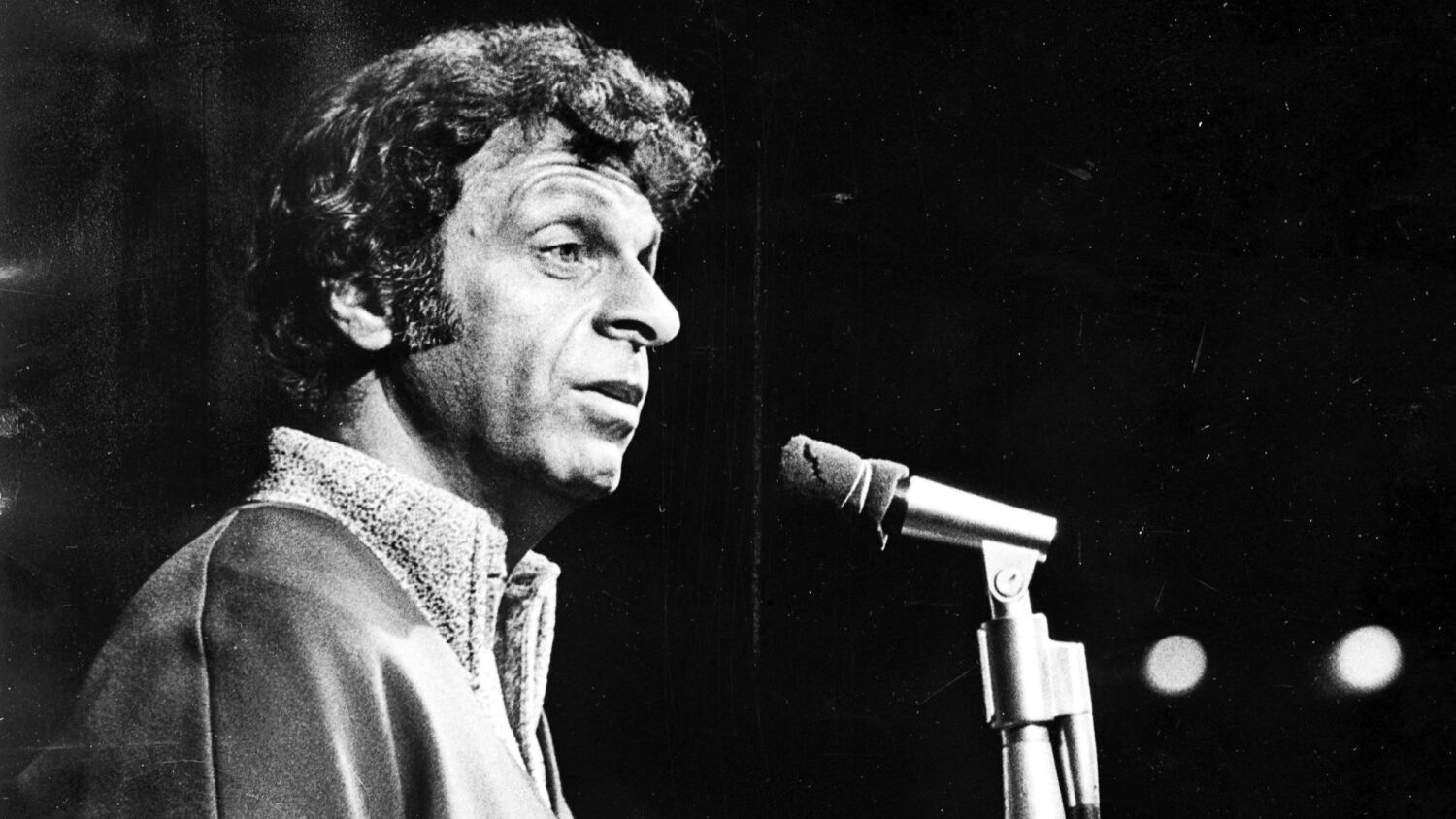 Tue, 26 Oct 2021 22:24:03 GMT

Fri, 22 Oct 2021 19:52:20 GMT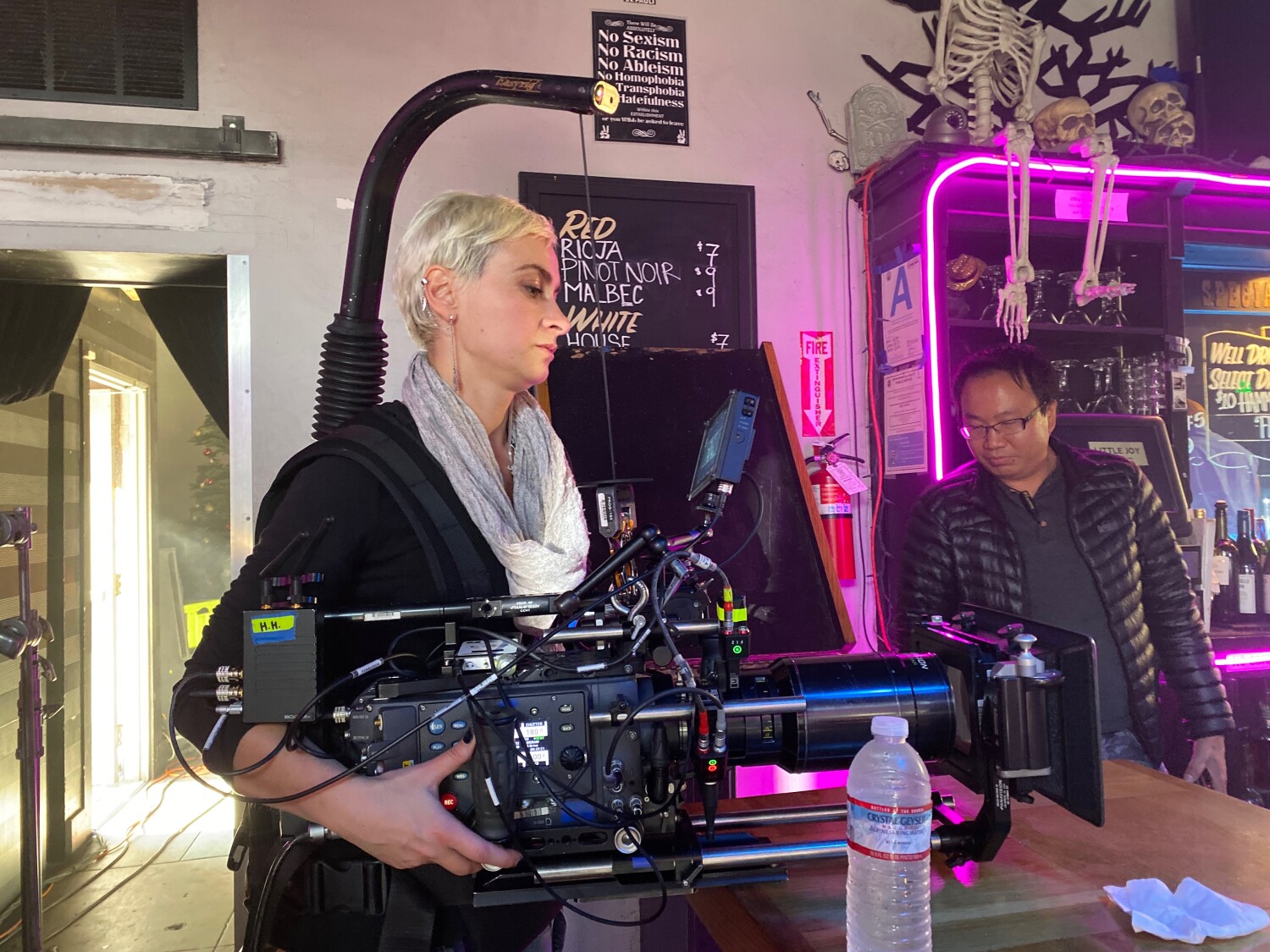 Fri, 22 Oct 2021 05:16:54 GMT

---
About Obit Index
ObitIndex.com searches the obituary pages of more than 3000 US newspapers, allowing you to easily find the obits you are looking for. Fast, easy and free to use.
© 2020 ObitIndex.com. · Privacy ·